Increase Efficiencies Across Environmental Services & Clinical Logistics with Texting
Thursday December 12th @1pm CST (2pm EST)
Healthcare is no stranger to the labor shortages affecting most industries, which makes any channel for optimization that much more valuable. Being able to efficiently leverage and deploy resources from a central location via a frictionless channel is critical to keeping your environmental services and clinical logistics teams operating at a high level. Join us as we walk through a handful of applications for texting across environmental services and clinical logistics, as well as share best practices and considerations when implementing a texting solution!
In this webinar we'll highlight
What is possible for SMS communication for both environmental services teams and clinical logistics teams
Areas of each team that see immediate benefits with texting
Considerations for implementing a texting solution at your clinic or health system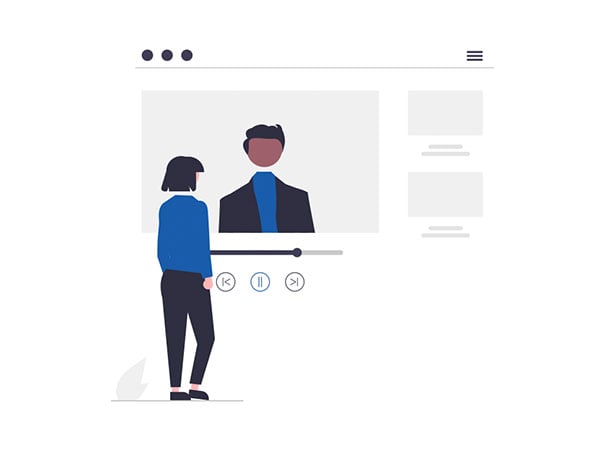 Follow-up Recording
Your registration includes a recording of the webinar following the event. If you cannot make it, or what to share what you learned, just forward the email with the link to the recording.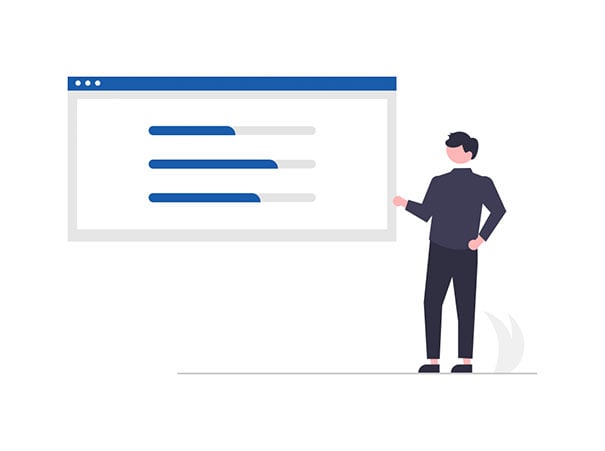 Industry Leading Content
As experts of the industry, we know the pain points and aim to alleviate them using our hard-earned data that backs up our approach.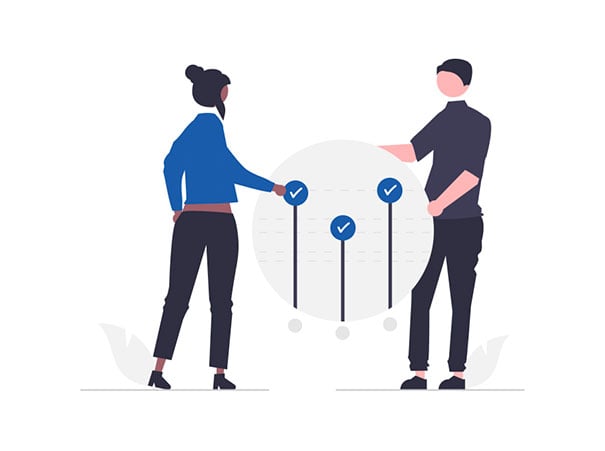 Focus on you
We take time in each webinar to answer your specific questions at the end of each presentation as best as we can..
For property specific questions...
Start a conversation with our team and we will get all your questions answered in a one-on-one personalized demonstration.